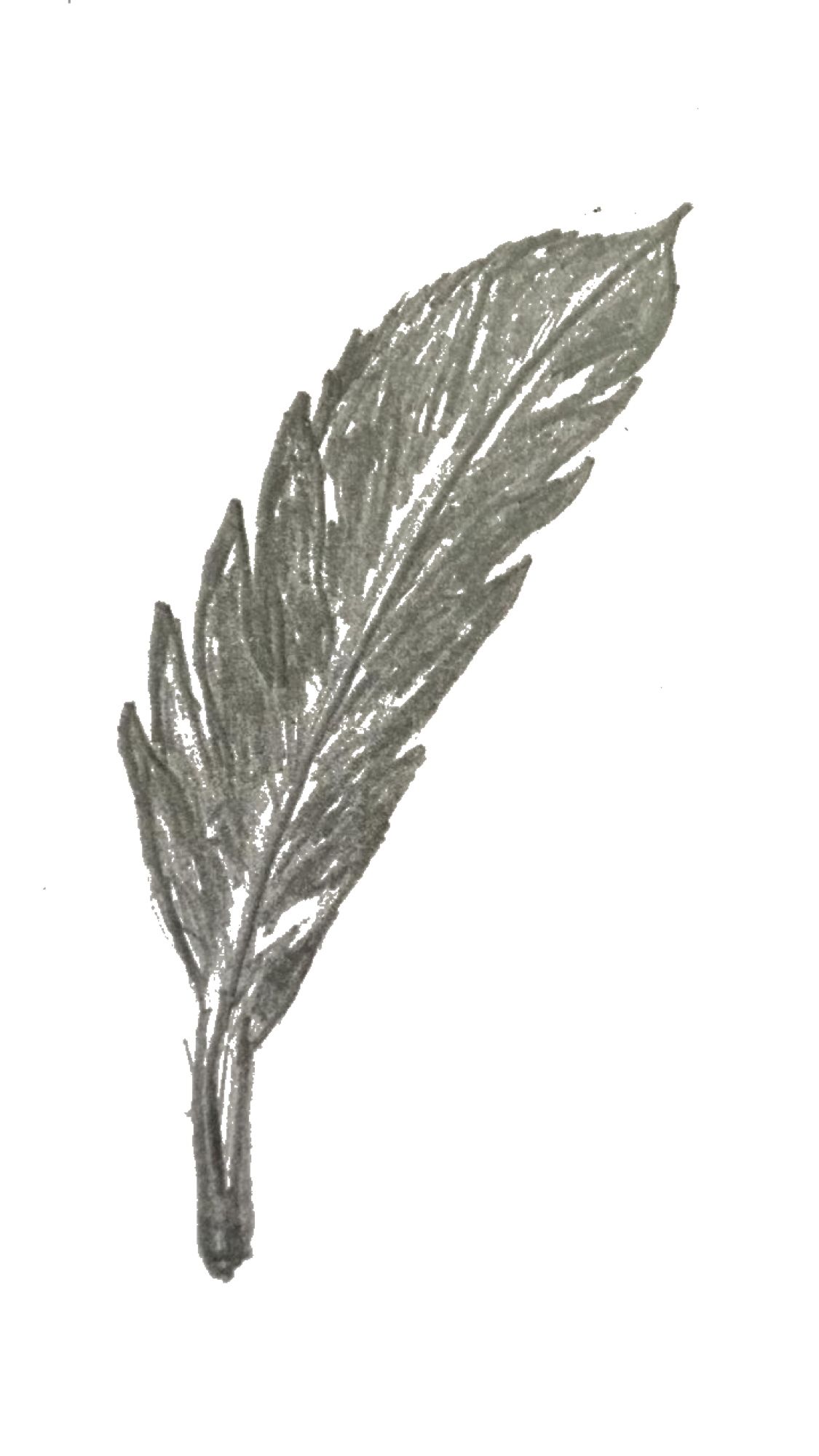 Global Collaboration
Visual Stories
Films
Visual Narrative of Artists' Work
Promotional Videos
Written Stories
Screenplays
Brand stories
Oral Stories
Rap
Melodies
be the sky – film
short film for nikon
emptiness – film
short film for kino lyon
teaser – music
for wonky beat
teaser – dance
for la fiévreuse
video – stand-up comedy
for thomas edison aka marmol
teaser – music
for Mirali
craft video – arts & crafts
for cica gomez ceramics
official video [rap]: my body my rights
for Jahnvi
When we honestly share stories, we resonate with those who watch, read & listen. I'm fortunate to collaborate with such people globally who truly believe in our collective vision and genuinely communicate with fellow human beings.
Some selected collaboration portfolio:
WRITTEN STORIES
Brand Stories
I helped conceptualise and create written brand stories suited for different purposes to help promote the work of diverse entrepreneurs.
Complete Branding & Communications
360-degree brand storytelling involving:
Website
Print & Digital Collateral
Newsletters & Social Media
Design & Video Production
Press Releases
Events & Partnerships
Screenplays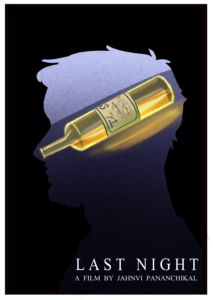 Short Film: Last Night | In Pre-Production
Quarterfinalist on ScreenCraft Film Fund, USA. Winner in San Francisco Indie Short Festival. Semi-finalist in Stockholm Short Festival/Paris Women Short Festival. Official Selection in Chicago Script Awards.
Logline: Siguard, a poor white man from Wisconsin, begs Robert, a black prison guard, to help him remember how and why he ended up in jail.
VISUAL STORIES
Artistic Visual Stories
Visual stories in the arts that I helped conceive and direct.
Promotional Visual Stories
Promotional visual stories that I helped conceive and produce.
Collaborative Visual Stories
Visual stories that I helped storyboard.
Mahindra-Shelby Scholarship Campaign
ORAL STORIES
Collaborative Oral Stories
Ek Din – Interpretation of a Poem by Alka Bhatnagar
Hope – Rap Song
An Ode – Rap Song
Step by Step – Rap Song
Roll with Me – Rap Song
My Body My Rights – Rap Song
Viente Anõs – Cover of an original by Bueno Vista Social Club